Please contact us for a consultation to determine pricing for your digital marketing requirements.
In long…
Here is a top level breakdown of a few of the processes that your website will benefit from:
✓ Google Campaign Management
✓ Google Penalty Assessment
✓ Google Analytics Reporting
✓ Google Webmaster Tools
✓ Website Audit / Health Status Report / SEO Audit
✓ WordPress Advanced SEO & Duplicate Content
✓ Search Engine Submission (Resubmission)
✓ Pre-Emptive Website Maintenance
✓ Website Technical Maintenance
✓ Content Audit and verification
✓ Off Site SEO Local Listings
✓ Linking To Related Pages
✓ Website Optimization
✓ Broken Link Checker
✓ Clean Up Your Code
✓ Image Optimization
✓ Controlling Titles
✓ Aim for Speed
We look forward to giving you measurable results!
What do you expect from your website? An increase in business turnover and growing profits by selling more of your products and services to more and more customers. Because that is what business is about right? Right!
Your website will achieve your business goals through our powerful & focused monthly actions carried out by our dedicated team.
"Discover benefits today rather than tomorrow with our proven methods that guarantee you results."
How? A powerful mixture of SEO and PPC
Sterling Web has crafted a very exclusive set of digital skills and talents since the start of the 21 century around search marketing (SEO) and paid for advertising and we will put our expertise to action on your website resulting in instant measurable results.
Goals Set & Action Taken, Month to Month
Sterling Web has formulated unique procedures that we implement and carry out monthly to ensure your website ranks as high as it possibly can organically for your industry keywords & your products & services. As a result of these repetitive actions carried out by our digital experts your managed Google Campaign will start to reward you with a more competitive cost per click and a higher landing page ranking positively affecting your overall success of your Google AdWords Campaign.
Performance Measured, Adjusted & Repeated
Monthly insight meetings are scheduled to discuss the previous month's results and to strategically discuss necessary adjustments within the management of your campaign for the following month.
"Perfection cannot be achieved in Search Engine Marketing. Why? To presume that processes have been made perfect would result in stagnation. In Digital, SEM principles and algorithms change frequently as does compliance with top Search Engines like Google. Applying up-to-date monthly SEM strategies to your website is the fuel to power your business online constantly. Sterling Web will investigate different ways that potential customers can find you. Keeping our eyes open for new opportunities, all the time!"
In short…
SEM (Search Engine Marketing or plainly Internet Marketing) is made up of SEO and PPC.
SEO known as (Search Engine Optimisation) is the management of various processes and improvements carried out on your website making your website more prominent in search engine results.
PPC (pay-per-click advertising / buying traffic through paid search listings) is a method whereby your website, in the form of adverts on Search engines, is placed on a bid basis in front of motivated customers who are ready to buy. This is also known as intent marketing.
Both these processes (SEM) improve traffic to your website and increases your website visitors.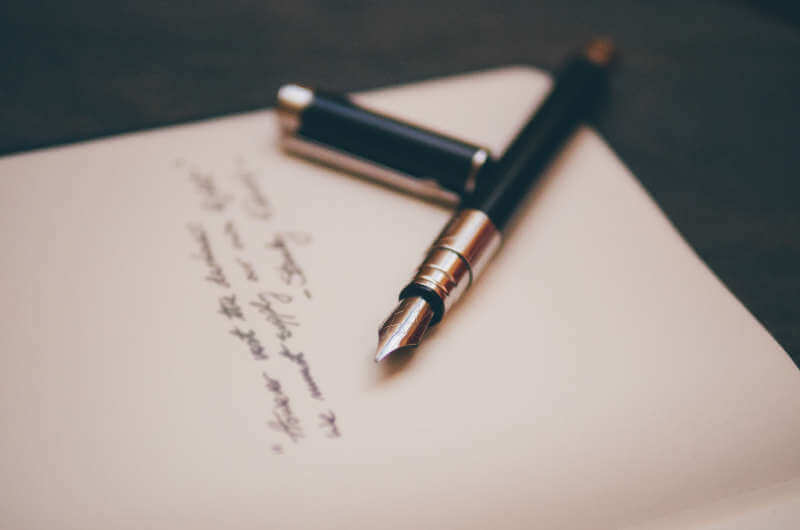 Testimonials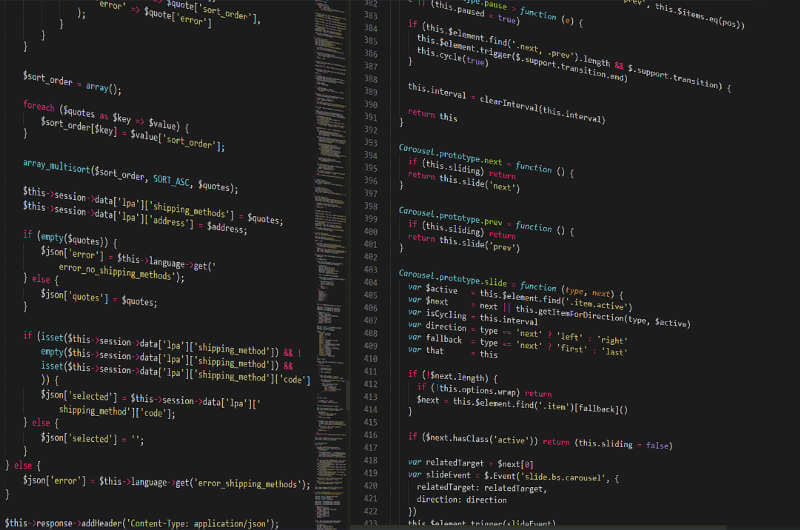 Design Packages
TimeBlocks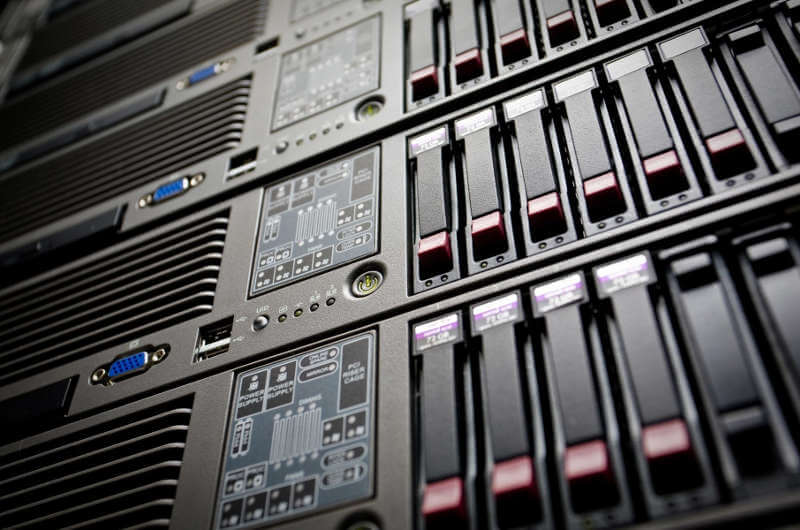 Hosting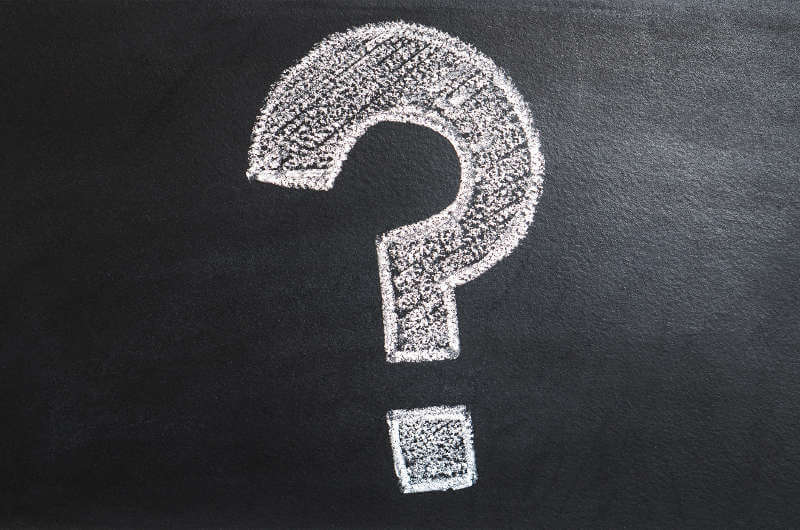 Support