TimeBlocks are required for any product or service that falls outside of a specific package. Pricing starts at R1,600 (inc VAT) for 2 hours.
Time left over after usage is simply carried over to the next month. All TimeBlocks are once-off non-refundable purchases and are valid for a 24 month period from date of purchase. You will be notified each month of your TimeBlock Balance together with your monthly hosting invoice.
Why TimeBlocks? Uncommon but not new in the design / digital space TimeBlocks were introduced mainly to prevent projects from running past their scopes. Essentially so that time spent on clients can be accounted for and properly managed so that we can better serve you.
For all Hosting packages you get 1 free text and image change per month. So TimeBlocks would not be required for small / minor client requested updates.
Here are a few examples of when you would need to purchase TimeBlocks.
You have taken new pictures of all your products and would like these replaced on your website gallery. Or you have new pages to add to your website or new functionality via a WordPress plugin; you would purchase a 2 hour TimeBlock, support would take say 30 minutes to execute your updates, you will have 1:30mins left for the 24 month time period)
A 5 hour or 10 hour upwards TimeBlock would be used for custom WordPress development work for shops, ecommerce, apps, complex database design etc.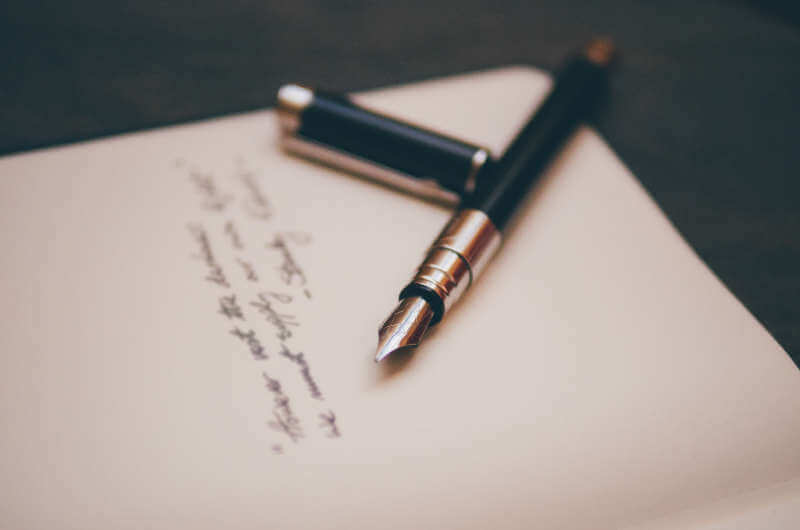 Testimonials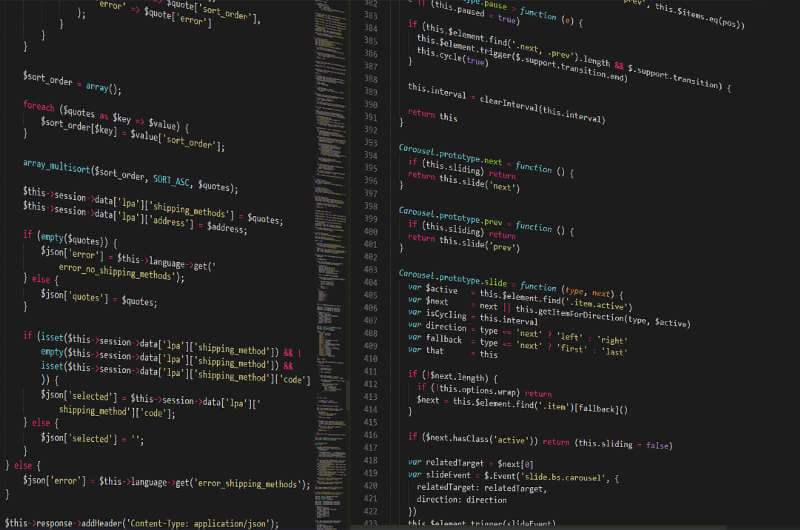 Design Packages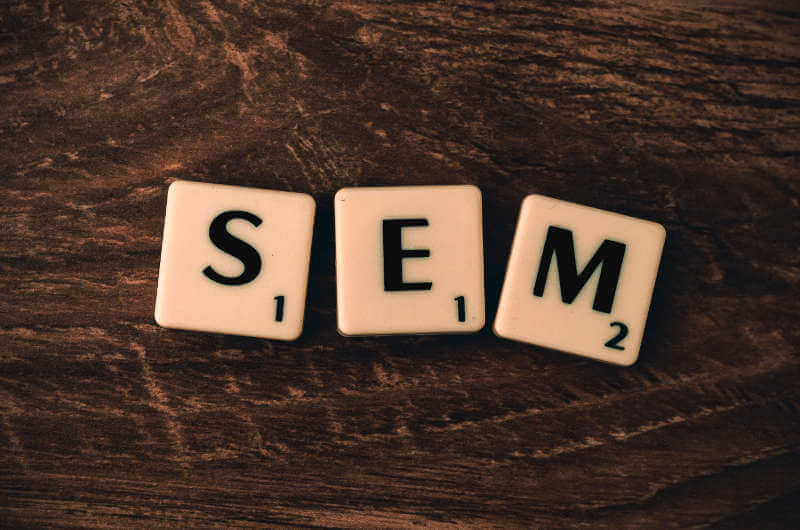 SEM Packages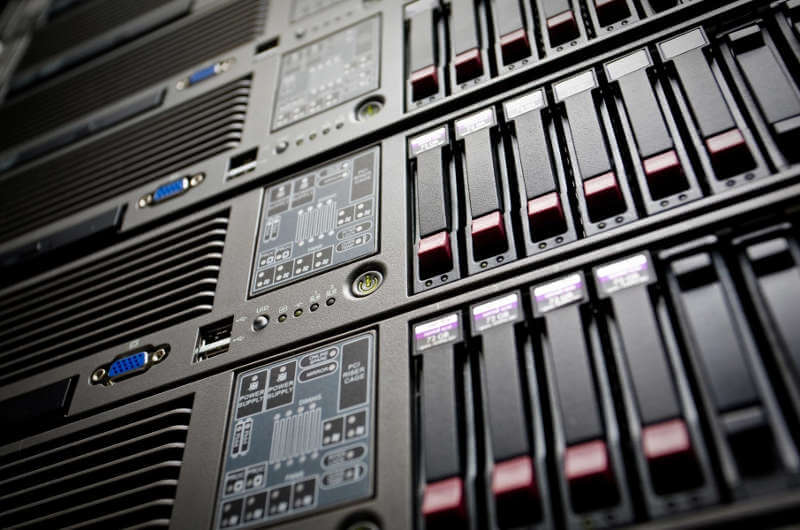 Hosting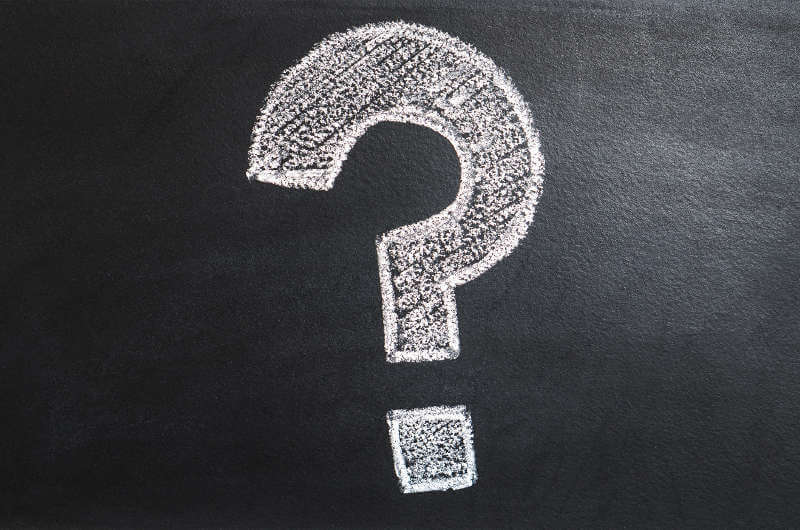 Support